J.Lo And Shakira's Performance Received More Than 1,300 Complaints To FCC
There's no doubt that Jennifer Lopez and Shakira's Super Bowl LIV halftime show stirred up a ton of negative comments, mostly coming from parents stating that it was distasteful and too sexual for their children.
Now the FCC, or Federal Communications Commission, has stated over 1,300 complaints have been received according to NBC News.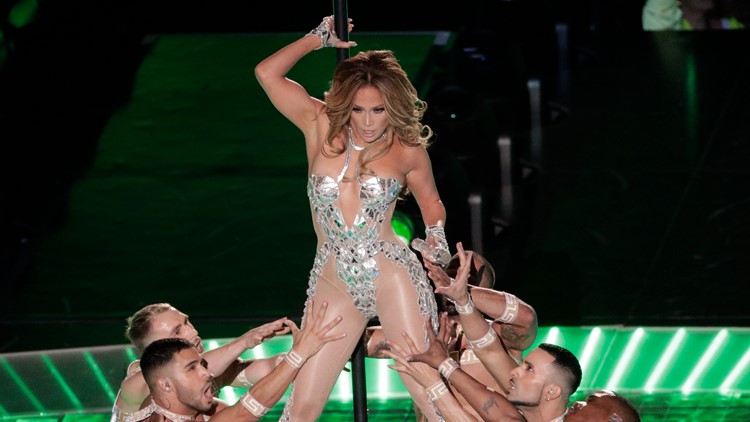 According to CNN, some complaints mentioned the #MeToo movement, sex trafficking, pornography, and boycotting Pepsi, the Super Bowl, as well as the NFL.
These complaints came from all 49 states except Vermont. Texas had the most complaints at a whopping 140. It's been pointed out that some complaints could have been submitted twice, so numbers may not be entirely accurate and they will remain anonymous.
One complaint from California read, "The Super Bowl is promoted as family friendly entertainment. Besides prior nudity this year they had stripper poles and on stage masturbation on display. Countless children watch this from an industry that is beyond culpable in human trafficking."
Many other viewers thought Lopez and Shakira's performance was outstanding, beautiful, and was a great representation of Latin culture. Jennifer Lopez responded to the negative reactions, "I think that's honestly silliness… Both of us are really respectful performers who are moms and have kids and are very conscious of what we do. We (put on) a show that I believe was a celebration of women and our Latino culture that I think was really well reserved."
Adam Levine's 2019 halftime show only received 94 complaints, and Janet Jacket's 2004 halftime show with the wardrobe malfunction generated a record 540,000 complaints according to NBC.
If you have the time, you can see all of the complaints here.
Featured photo credit to Icon Sportswire via Getty Images
---
Reader's opinions
---